As a highly sought after destination, Thailand currently offers 8 different types of visas depending on the purpose of the traveller. To facilitate your entry into the kingdom, our article highlights all the requirements needed to assess your eligibility accordingly through step-by-step instructions.
Single Entry Tourist Visa for Thailand Thailand has
Beautiful scenery may be seen all around Thailand. For centuries, this Southeast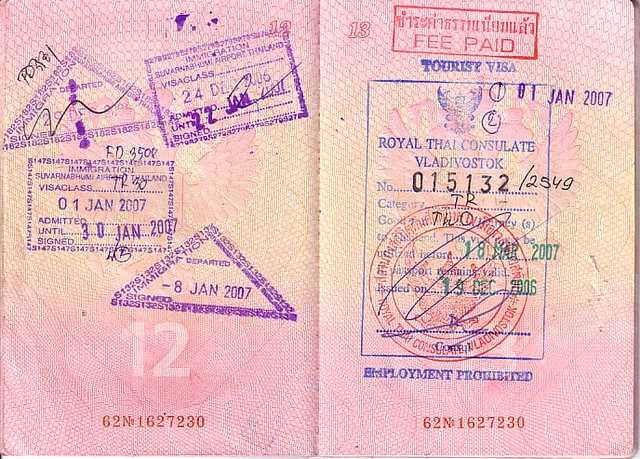 Are you waiting in long lines before the embassy to get a
A foreigner must apply for a work permit in order to work legally in Thailand. The work permit is a legal document that establishes
Multiple Entry Tourist Visa for Thailand What is a Multiple Entry Tourist
The visitor visa is the most popular itinerary for people coming to the UK for tourism, family, and business visits.
US Visa from Thailand. It is important to hire a Thai consultant who lives in Thailand and speaks Thai.